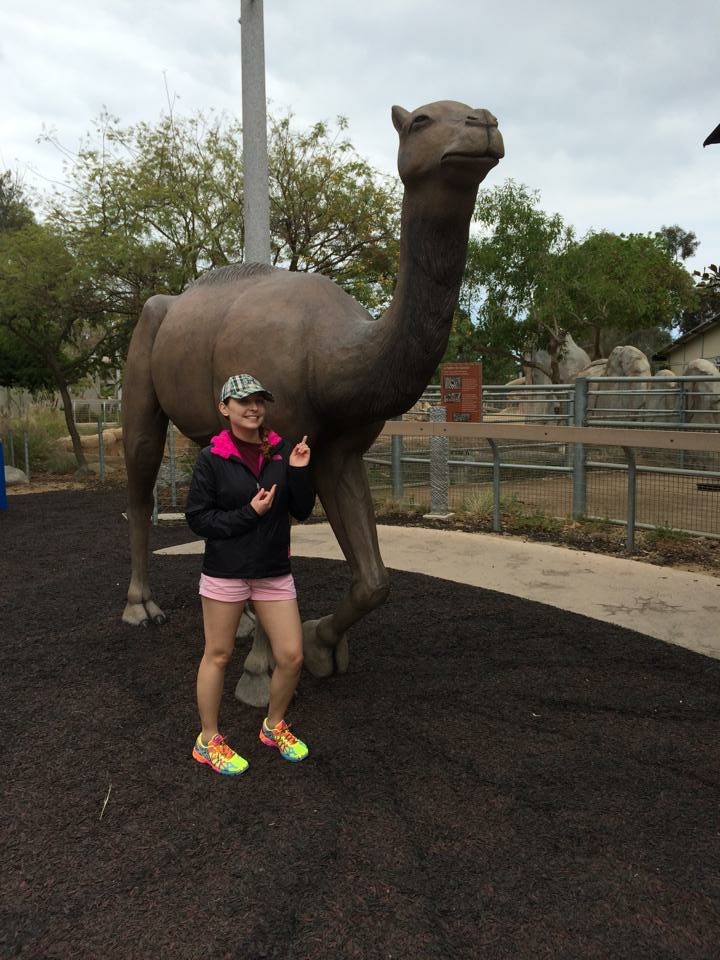 I suppose I should mention what got me interested in advertising in the first place. The answer: these ads.
ABOUT ME
In retrospect, the freedom to watch as much TV as I wanted as a child was probably a terrible decision on the part of my parents. This is not because I turned into a zombie like cast of a child, but rather the opposite. I became obsessed with all things TV. I accrued quite the portfolio of shows. Medical dramas, law procedurals, spy thrillers, superhero adventures.... you name it, I couldn't consume enough of it. My obsession spiraled into learning everything I could about the industry, from Nielsen Ratings to Pilot Season to Streaming Rights, Stacking Rights, Syndication Rights; I immersed myself in all aspects. Much to my parents' dismay, I never lost this passion, only expanded it further into the broader world of entertainment and media. I may not be destined to be the doctor they desired, but I'm kind of a beast at pop culture trivia night.
My detailed background and experience can be found in my resume HERE and if you have any questions, comments, or want to talk television, I can be reached at rachel.cohen1009@gmail.com or 703-599-0854.
And, just in case you're curious about my eclectic taste in shows, here's a snapshot of just a few favorites.
The 100

Jessica Jones

Stranger Things

Schitts Creek

The Good Place

Brooklyn Nine-Nine

Timeless

The West Wing

The Magicians

Psych